「Hiroko Otake Solo exhibition」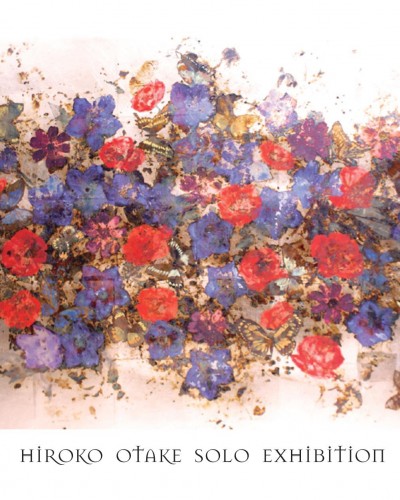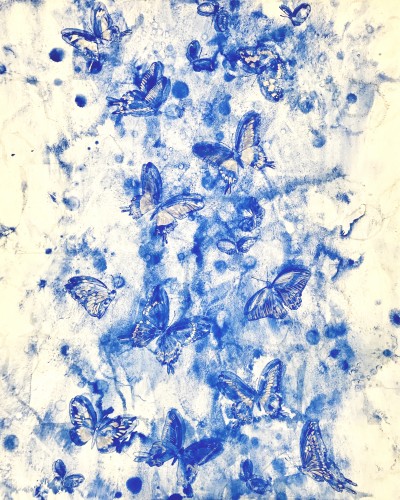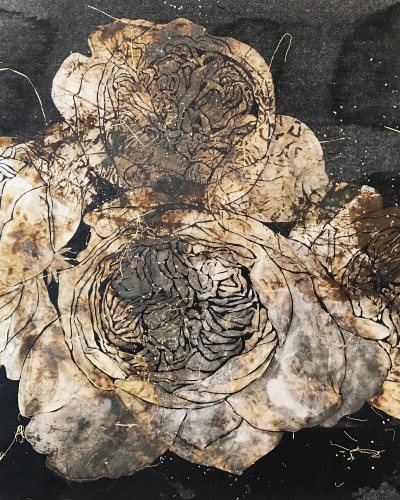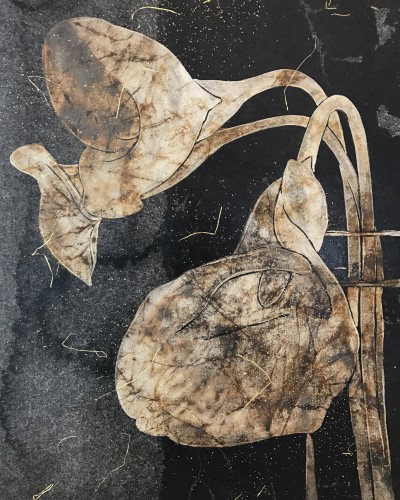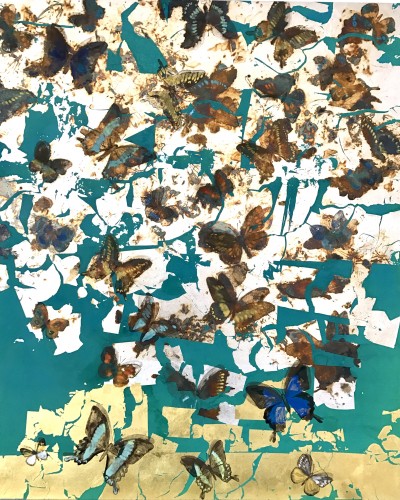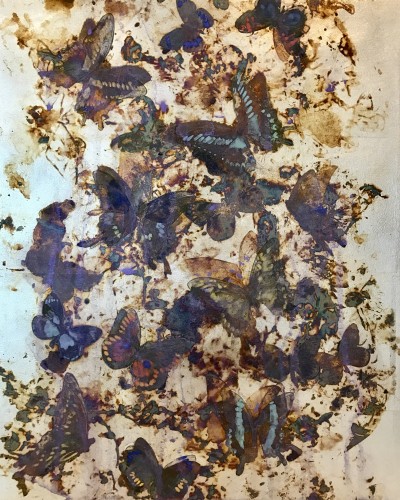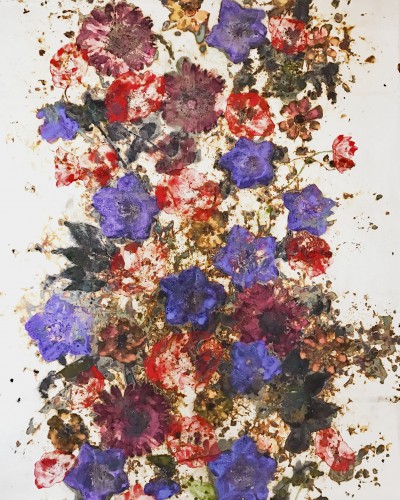 「Hiroko Otake Solo exhibition」
SEIBU IKEBUKURO 6th Floor Art Forum 1-28-1 Minami Ikebukuro Toshima-ku Tokyo Tel 03-5949-5276
29 March – 4 April 2017 Open hours Mon-Sat 10am-9pm Sunday 10ap-8pm 4 April 10ap-4pm
This coming month my solo show opens 29 March in Tokyo SEIBU IKEBUKURO 6th Floor Art forum and runs until 4 April, showcasing around 30 new works including a 180cm height painting. Please stop by if you are in the city this spring.

Best regards,

Hiroko Otake


"Hiroko Otake Solo Exhibition"

29 March – 4 April 2017

Open hours Mon-Sat 10am-9pm

Sunday 10ap-8pm

4 April 10ap-4pm

SEIBU IKEBUKURO 6th Floor Art Forum

1-28-1 Minami Ikebukuro Toshima-ku Tokyo

Tel 03-5949-5276

I will be there at 29 March, 1 April, 2 April from noon.