『多⾯体 / polyhedron』 by Hiroko Otake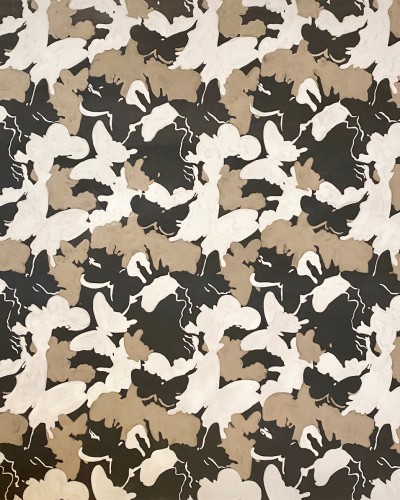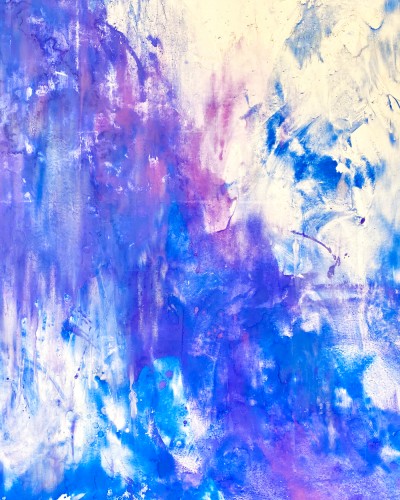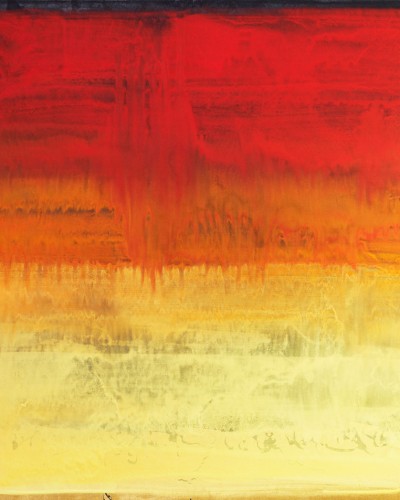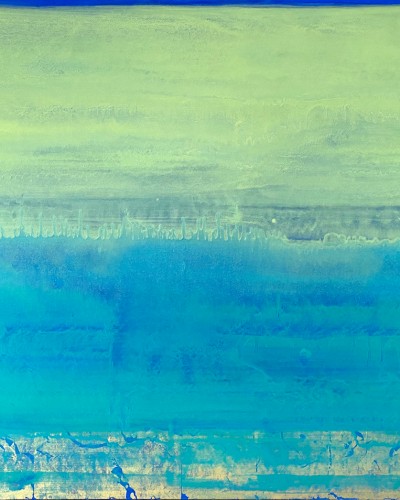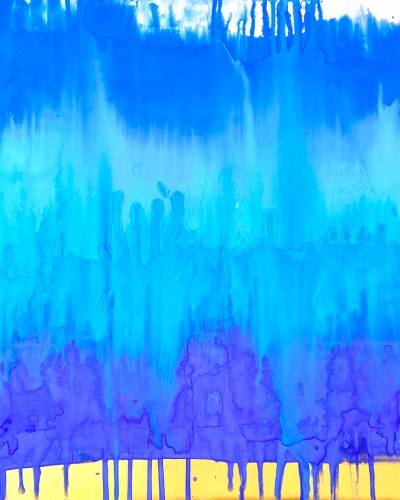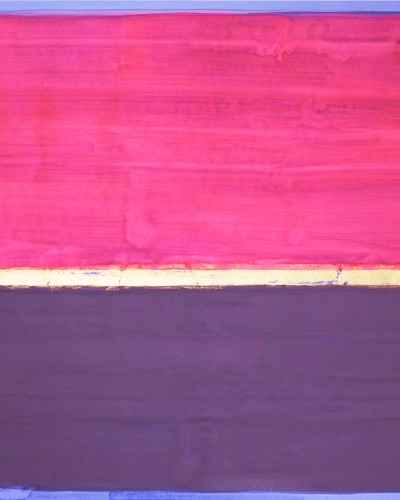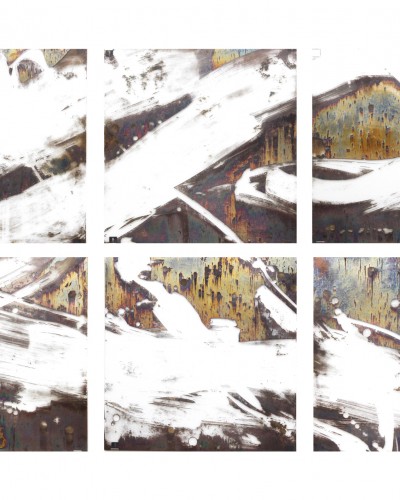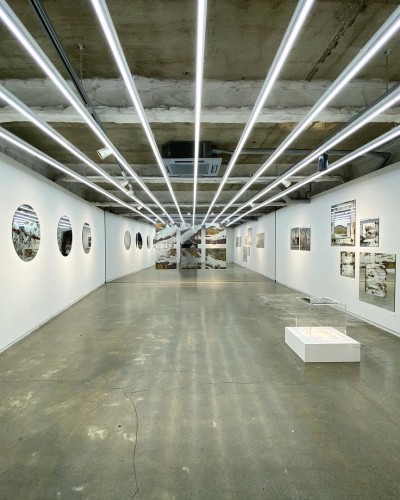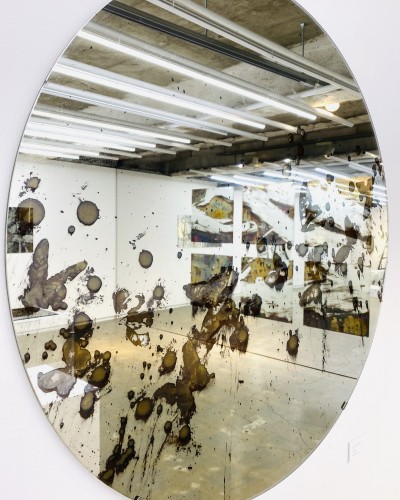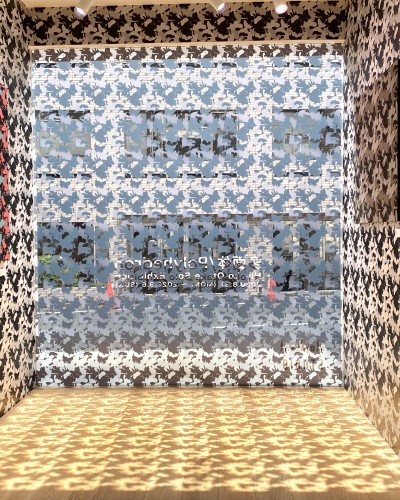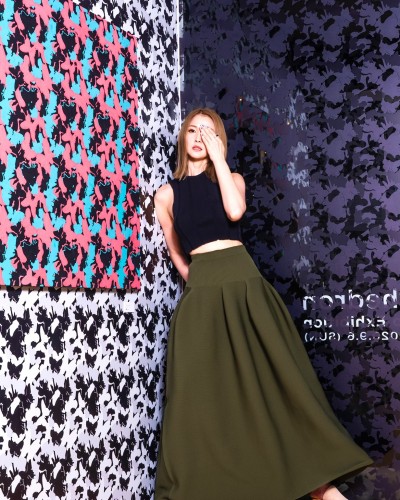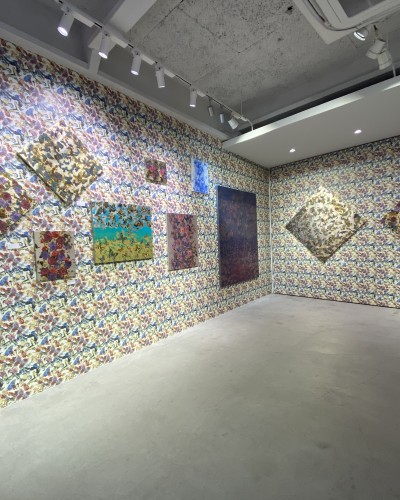 『多⾯体 / polyhedron』 by Hiroko Otake
elephant STUDIO 1F - 2F Shibiuya2-7-4 Shibuya-ku Tokyo, Japan
August 31- September 6⽇ 12~7pm
The main theme of my work is "constancy within fluidity." My motifs (layers of flowers and butterflies) exemplify constants within a flow.
Larva becomes a pupae; the pupae liquifies within to morph into a butterfly.
This symbolizes metamorphosis; a token of change.
A bud flowers and blooms. It eventually dies and gives birth to new seeds – a new beginning, a new "bloom," captivated by the ephemeral and yet powerful life-cycle prevalent in the laws of nature.
I believe that there is a "truth" in opposing objects that coexist, just like Atman and Brahman's notions of dynamic equilibrium. I use my work as a medium to explore and understand these concepts.

In this exhibition, I tried expressing the multi-faceted thinking of two conflicting beliefs: "constant change" and "permanence".
On the first floor, I tried to exhibit some new abstract trajectories in my work. I wanted to part from what society considers "Japanese" and tried to re-think what we think is typically Japanese within our identity.
The second floor houses my mirror works, a series I started 5 years ago.
I wanted create interactive pieces, where the works invite the viewer to "complete" an artwork by including (reflecting) them and their environment.

I wanted to explore the link between the viewer and the creator, and re-envision/realize myself by viewing myself from various facets.
2020 Corona times: I realized that the world isn't going "back to normal" in a few months or even in a year. Perceptions, ideas and values of society as a whole have changed dramatically from pre-pandemic times.

Art reflects our times. I have been creating works considering the fact that artists must re-learn how to articulate by facing this paradigm shift head on.

The world is inevitably changing with new lives and thoughts. People all over the globe are wondering what is essential in life – I hope that each of them can reach an answer.
Reservation : CONTACT: info@watowa.jp