A SUSTAINING LIFE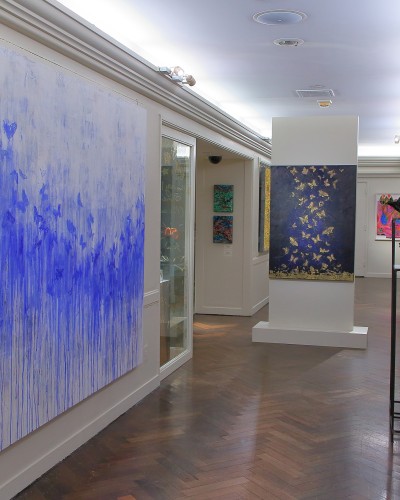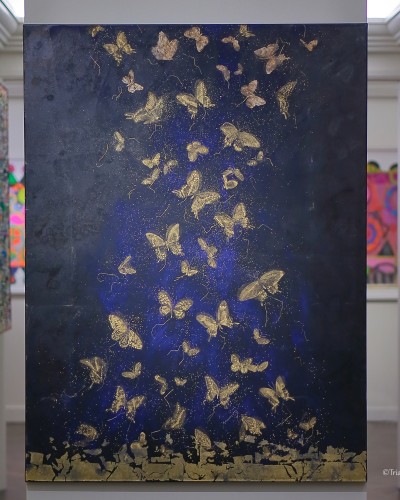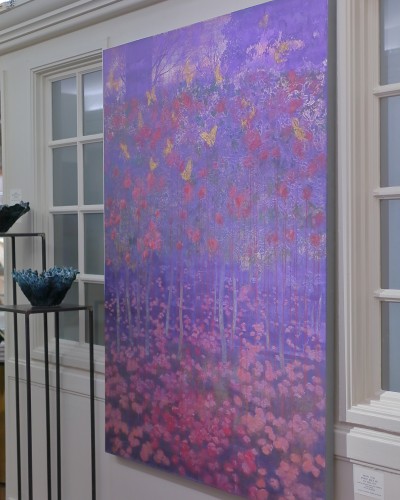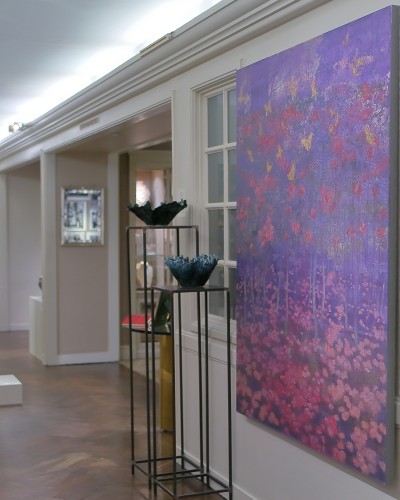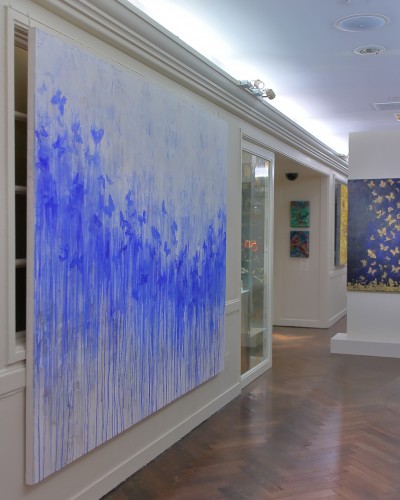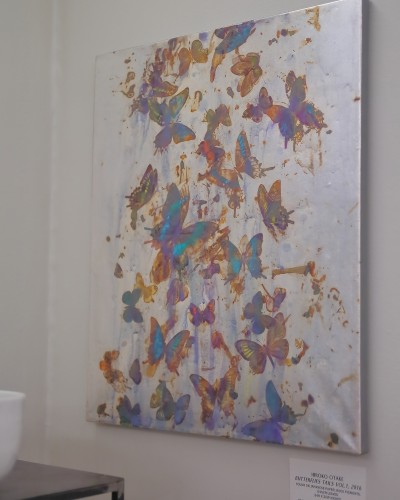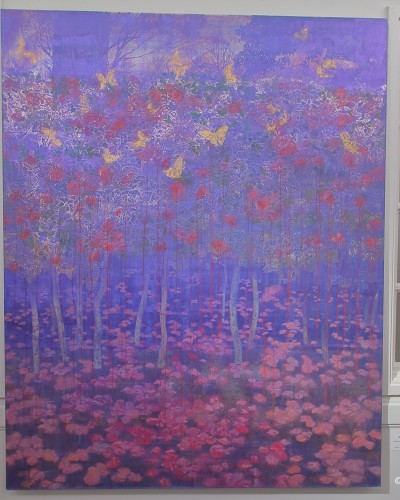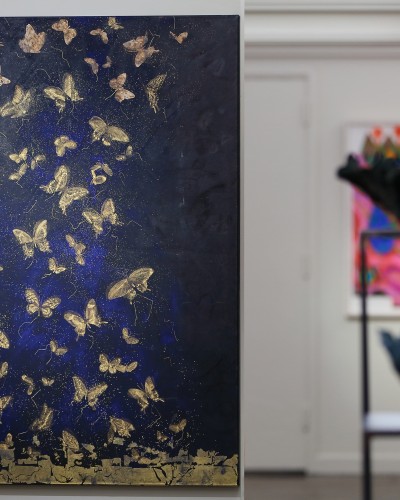 A SUSTAINING LIFE
754 5th Ave, New York, NY 10019, USA
January 20, 2017 to March 01, 2017
We opened "A Sustaining Life" group exhibition on the 7th floor at Bergdorf Goodman in New York.
The exhibition is January 20, 2017 to March 01, 2017.

Waterfall Mansion and Gallery is proud to present "A SUSTAINING LIFE", an exhibition meant to inspire and motivate viewers in engaging in sustainability – in themselves, in their communities, and in the world. Featuring 40 international artists with varying works on the theme of sustainability, A SUSTAINING LIFE is a dynamic conversation about the world we share and an awakening of our conscience towards social good.

We welcome you to join us in exploring the exhibition in discovering your own sustainable life, a sustainable world.