Assorted Chocolates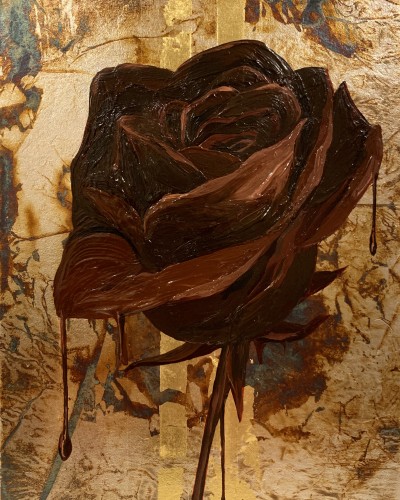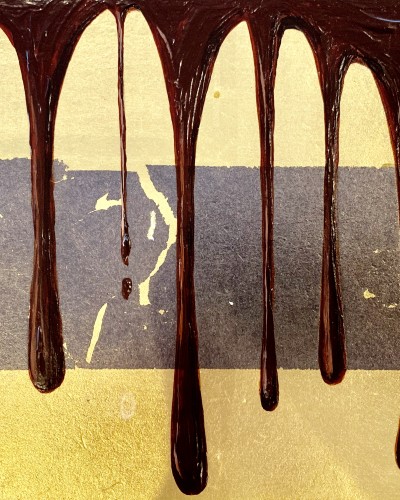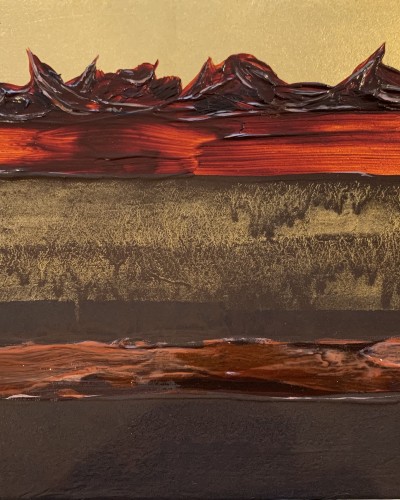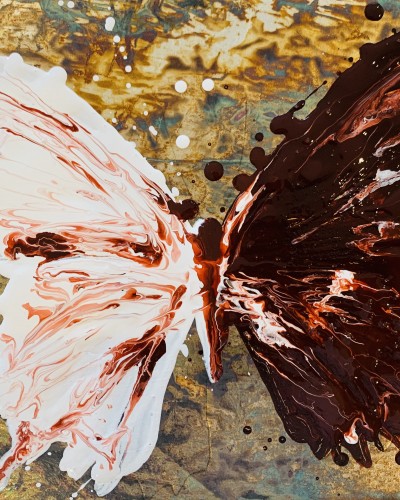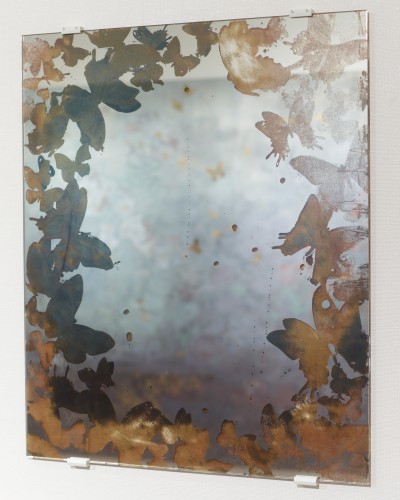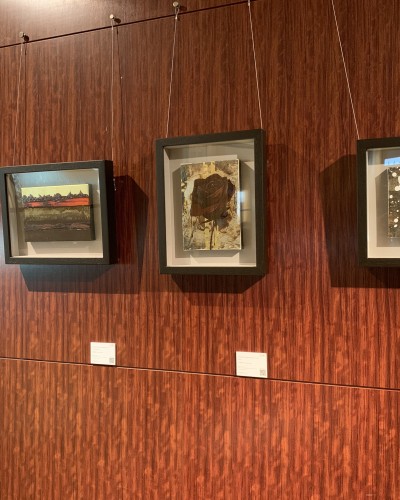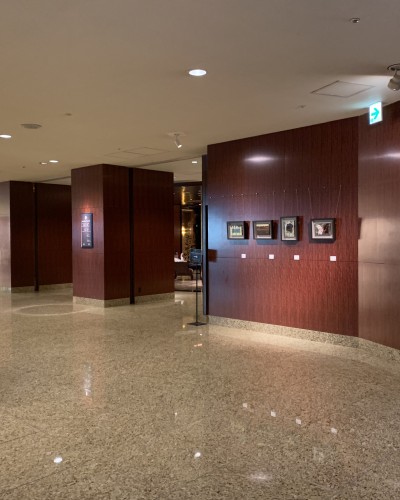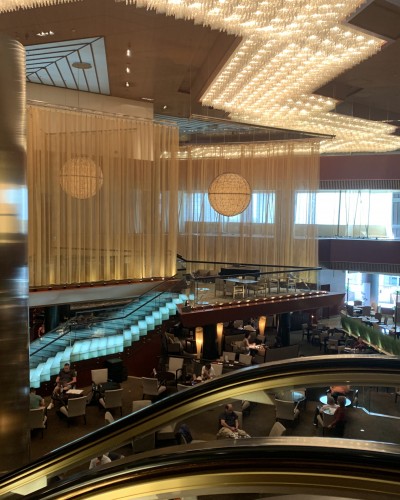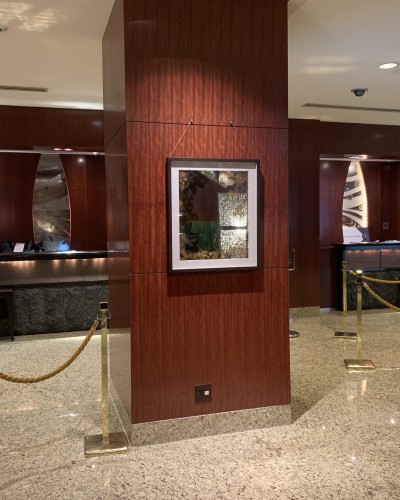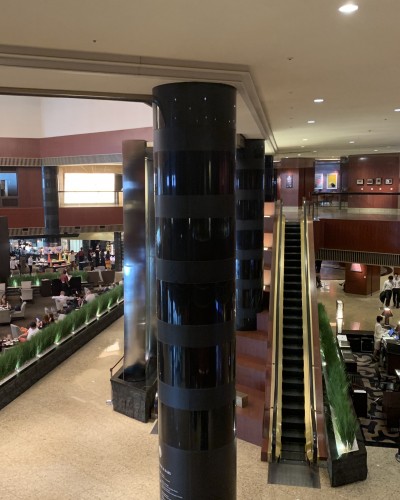 Assorted Chocolates
ANA InterContinental Tokyo; Shown on the 1st, 2nd, 3rd floors.
October 1st, 2019 to January 14th, 2020
Art Tokyo Platform proudly presents its group exhibition titled 'Assorted Chocolates at the art gallery on the1st, 2nd and 3rd floor of ANA InterContinental Tokyo.' It is concurrently held with the promotion,
'Chocolate Sensations 2019' which takes place from October 1, 2019 to January 14, 2020.
In this exhibition, 13 artists and an artist duo across various artistic disciplines, anything from traditional
lacquer work to chalk art, will be showing their original two-dimensional works inspired by chocolate.
Art Platform Tokyo, founded to provide visual artists in Japan with alternative channels to showcase their
artwork, will celebrate its third year introducing artists at ANA InterContinental Tokyo in the fall of 2019.
Cutting edge contemporary art, Japanese traditional painting, or craftwork... regardless of conventionally
categorized genre, our aim at the hotel is to present these artists' voices and introduce their unique expression 24/7.
In this exhibition, we will show the latest two- dimensional works by Teppei Kaneuji and
Midori Mitamura, both of whose works are widely appreciated around the world, Hiroko Otake, popular
traditional Japanese-style (Nihonga) painter, and Moeco, a TV personality/actress turned chalk artist, an
anomaly in the world of fine arts, among others.

We hope you will find your favorite piece in the hotel filled with the sweet aroma of chocolate.