SWAY Hiroko Otake Solo exhibition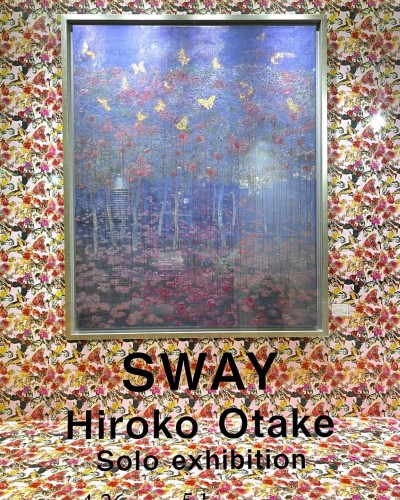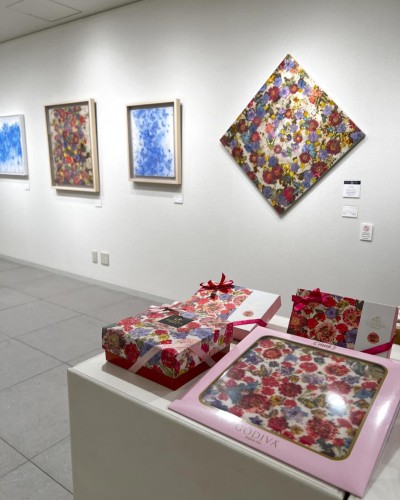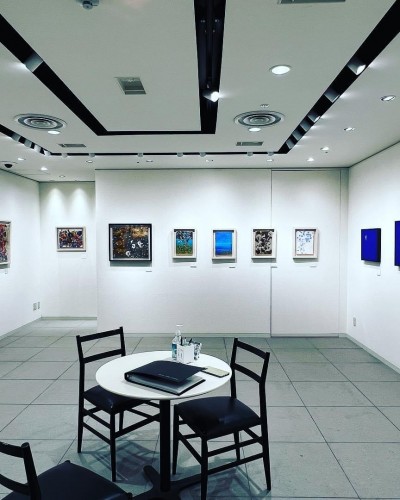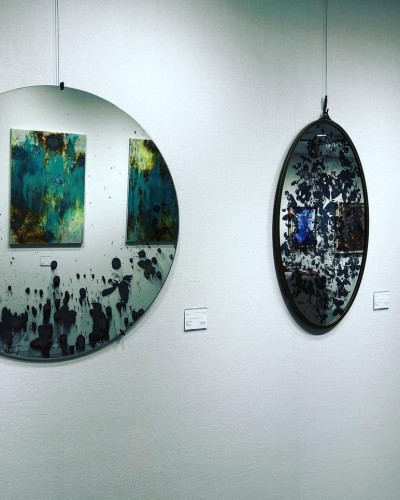 SWAY Hiroko Otake Solo exhibition
Ginza Mitsukoshi Main Building 7F gallery 4-chōme-6-16 Ginza, Chuo City, Tokyo
April 26, 2023 Wednesday, - May 1, 2023 Monday, ※The last day until 5:00
Ability writer, Hiroko Otake whom they play an active part in home and abroad mainly on Tokyo and Paris, New York widely, and even collaboration with various genres such as the field of fashion, package design image is known to.

Using traditional technique, material of Japanese painting, the world described in Otake's original new expression that featured the theme of "constancy that there is before changeable moment" attracts thing to see.

In this exhibition, we will display springlike New Item which is full of colors mainly on masterpiece which assumed butterfly or flower motif.

Please have a look at the elegant world letting you feel vanity and strength of life at this opportunity.