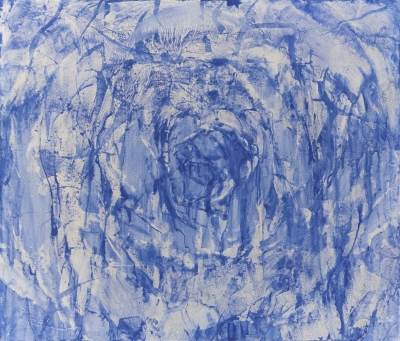 「蒼の薔薇」
F10 45.5×53.0cm
紙本彩色、銀箔、岩絵具
2014
「a blue rose」
45.5×53.0cm, Color on Japanese paper, Silver leaves, natural rock pigments.
2014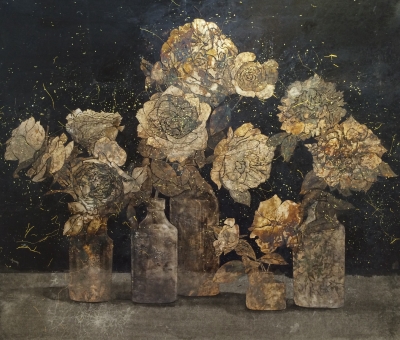 「花器と薔薇」
F10 45.5×53.0cm
紙本彩色、銀箔、岩絵具
2014
「Roses and vases 」
45.5×53.0cm, Color on Japanese paper, Silver leaves, natural rock pigments.
2014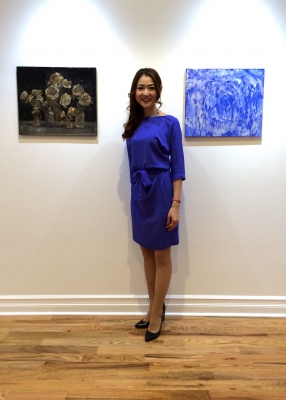 NYCのIAM Gallery で11月7日~1月末まで展示をしています。
村上隆さん、草間彌生さんという大先輩に挟まれての展示です!!
ニューヨークに行かれる方、在住の方、作品を観にギャラリーに足を運んで頂ければ幸いです。
完全予約制のギャラリーですので、事前にご連絡下さい。
IAM Gallery
19E.75th Street 3ed floor
New York, NY 10021
(917) 405-3445
I have a group exhibition at IAM gallery New York City from 7th November to the end of January!
Please come and see our show.
If you have a chance to come the gallery please contact us.