"ARTFUL LIVING PROJECT" BERGDORF GOODMAN X WATERFALL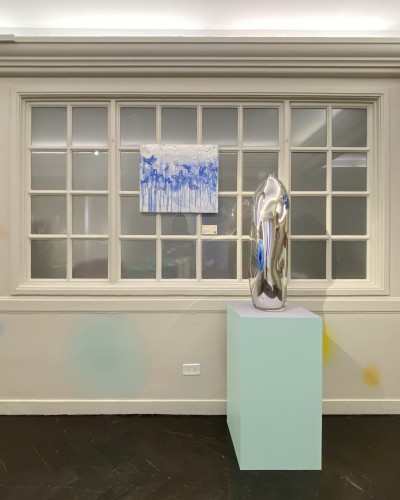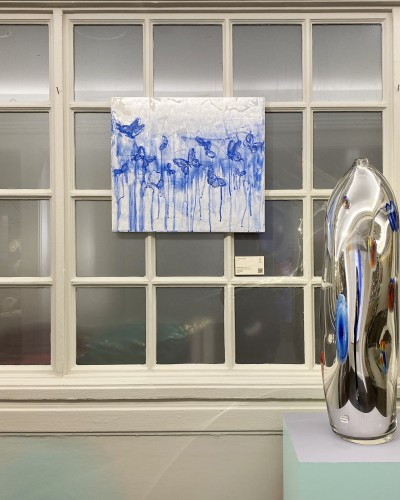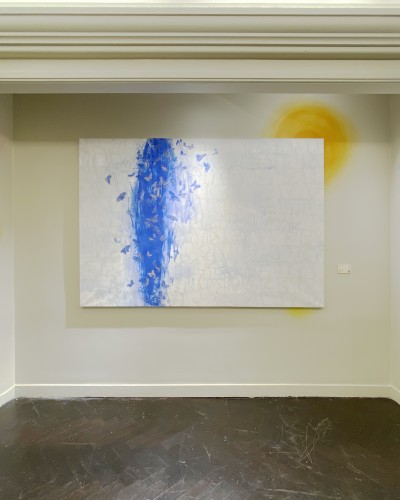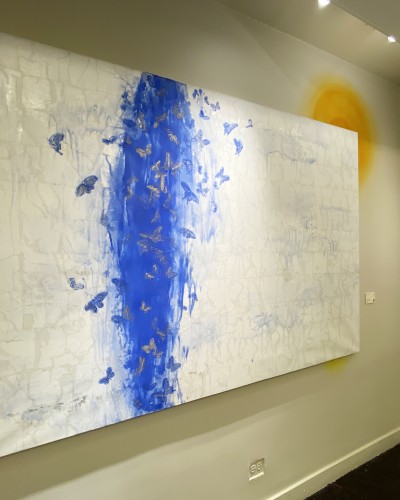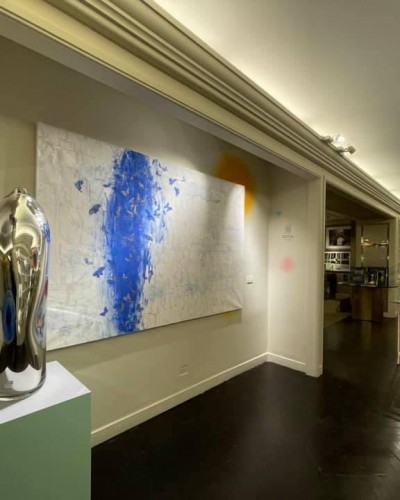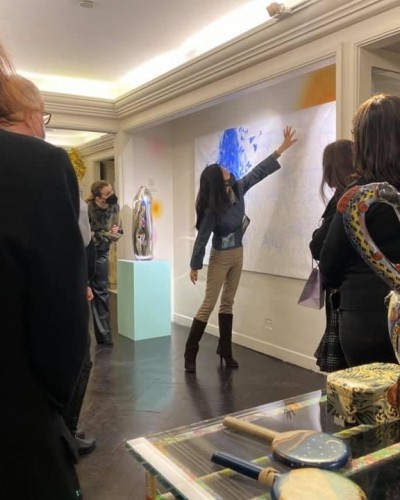 "ARTFUL LIVING PROJECT" BERGDORF GOODMAN X WATERFALL
754 Fifth Avenue, New York, NY 10019
March 18 - August 8, 2021
"ARTFUL LIVING PROJECT"
BERGDORF GOODMAN X WATERFALL
March 18 - August 8, 2021
Artworks curated by Waterfall Gallery at 7th floor of Bergdorf Goodman Decorative Home & Jewelry Department in NYC. View Art & Craft themed collection of artworks available exclusively at Bergdoff Goodman.
Featuring works by Chae Eunmi, Eunju Kang, Hiroko Otake, Kimi Kim Wittling, Natsuko Hattori, Sang Joon Park, and Shane Pennington.
Reservation : https://www.bergdorfgoodman.com/stores/bergdorf-goodman-womens-store